Vacancy 1 Cultural Quota
Qualification 12TH, ITI, 10TH
Vacancies 02 Posts
Experience Fresher
Job Location Mumbai
Last Date to Apply 31/10/2018
Interview Call Letter from Top MNCs – 2L-15L Salary – Submit Your Resume Now!!! APPLY NOW
Aspiring to study in Australia? Talk to experienced counselors and get your doubts cleared for FREE!!! APPLY
Other Qualification Details: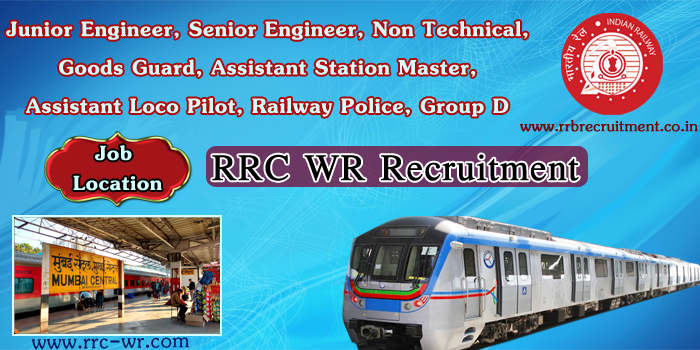 1. Qualification: Passed 12′ (.2 stage) or its equivalent examination with not less than 50% marks In aggregate for NTPC categories. 50% marks is not insisted upon in the case of SCiST1Ex. Servicemen/Persons With Disabilities (PWD) candidates and in case of candidates who possess qualifications higher then the essential minimum prescribed qualification or Matriculation Plus Course Completed Act Apprenticeship / ITI approved by NCVT I SCVTfor Technical categories
2. Desirable: a Valid Cerkkato showing experion rein the field and pe.rfoonaricegaden onA1R rDcc rdarstianete. b. Valid Certificate showing Prices won in =Veal lone held at National Level by Cuncomed Ace lerreirereyerilsee by Government
Age: 18- 30 years
Application Fee: SC/ST/ EXService -250 & Other -500
Important Date
1. Starting Date of Application – 01 October 2018 from 10:00 AM
2. Last Date of Application – 31 October 2018upto 10:00 PM
Document
Scanned self attested copy of ESSENTIALMINIMUWPRESCRIBEO got..lCATJONAL QUALFIGATJON sneet / cemtcate or its equjvamt as prescrbedinparaZ 1 Of the Notification. scanned attested Of of QUALEICATION in 22 of the Notification. 10th OR is equivdentcenificate OR mark sneet indicating dBE of birth or School Leaving Certificate indicating dale of birth), 4 Scanned attested copy (as & issued by the Competent Authority for SC-I—ST-I-NC candidates, wherever appecable. 5 Self attested attested Ctries rAevant certificÄes in para tor Any certJfrcate , eE sent separately after Of Appbcaton will notbe entertained. .7 Scanned Photograph.
Selection Procedure
Eligible candidates will be called for a Written Test followed by Practical Demonstration.
How to Apply
The Eligible candidates can apply online to the post through www.rrc-wr.com from 01 October2018 to 31 October 2018.