For working on a project (ICGC-INDIA Project International Cancer Genome Consortium Project INDIA) ACTREC announces contract based project nursing post in Navi Mumbai.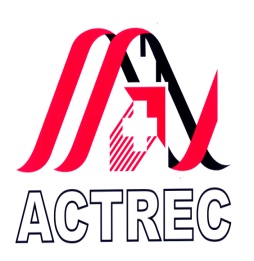 Most important details about this vacancy:
EDUCATIONAL QUALIFICATION:
1.) B.SC nursing / Diploma in nursing with minimum 1 year experience.
2.) Candidate must be eligible for MNC registration.
SALARY:
15,000 to 18,000 per month as per based on experience
CONTRACT DURATION:
6 months (May be extended)
DATE FOR INTERVIEW:
15-11-2013
TIME:
11.00 A.M
LOCATION:
Meeting room, 3rd Floor, Paymaster Shodhika ACTREC, Kharghar Navi Mumbai
REPORTING TIME:
10.00 A.M to 11.00 A.M
NOTE:
Report with CV and original / attested copies of certificates.
Website:
Phone:
91-22-27405000