Vacancy 1 Technician Apprentice
Qualification Diploma
Vacancies 30 Posts
Salary Rs. 3,542/- Per Month
Experience Fresher
Job Location Baleshwar
Last Date to Apply 26/11/2018
More than 5000 Fresh Jobs just posted with Top Companies, Grab the opportunity now, Submit Your Resume APPLY NOW
Latest IT jobs for Freshers-BE/B.Tech APPLY NOW
Want to apply for USA student Visa. Get instant assistance REGISTER NOW
Kotak Mahindra Bank is Hiring Assistant Managers !!! WALK IN DETAILS
Other Qualification Details: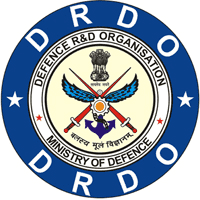 1. Essential Qualification: Diploma in Computer Science & Engineering /IT, Diploma in Electronics Engineering, Diploma in Electrical Engineering, Diploma in Mechanical Engineering, Diploma in Civil Engineering.
2. Stipend (Per month): Rs. 3542/- Per Month.