Vacancy 1 Senior Project Officer/Project Officer
Qualification B.Tech/B.E, MCA, M.Sc
Vacancies 10 Posts
Salary Rs. 35,000/- Per Month
Experience 0 – 2 years
Job Location Kharagpur
Last Date to Apply 14/11/2018
More than 5000 Fresh Jobs just posted with Top Companies, Grab the opportunity now, Submit Your Resume APPLY NOW
Want to apply for USA student Visa. Get instant assistance REGISTER NOW
Other Qualification Details: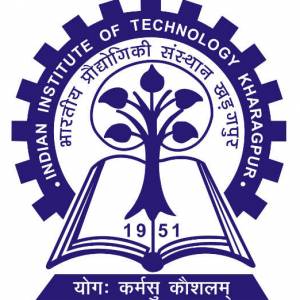 1. Position Name: Senior Project Officer / Project Officer – IT – IT, Consolidated Compensation: Upto Rs. 35000 (depending upon qualification & experience).
2. Qualifications: BE/B. Tech in Computer Science or Information Technology or MCA or MSc. (Computer Science) or equivalent in related field. Must have excellent analytical capability.
3. Relevant Experience: Senior Project Officer-IT: 2 years Project Officer-IT: 6 month or fresher with high academic achievement and expertise in software development as intern or in class project Excellent software development skill using Java and PHP or Python Good understanding/exposure to anyone of the following areas: Database Application development o Web Application development. Modern information retrieval technologies o Machine Learning technologies. Natural language processing. Data analytics. Search engine tuning to optimize search result ranking Posting: Kharagpur or Kolkata Other Benefit: House Rent Allowance over and above consolidated salary as per Project norm if posted at Kolkata. Accommodation provided if posted at Kharagpur. If posted at Kharagpur, after 6 months of joining, may be eligible to register for MS/PhD in IIT Kharagpur, subject to fulfillment of the requirements for MS/PhD admission set by respective Departments of IIT Kharagpur.
4. Project Title: Development of National Digital Library of India as a Digital Knowledge Asset of the Nation(DNA).
Age: Demand Draft for Rs.50/- (Not for female candidates) drawn in favour of IIT Kharagpur payable at Kharagpur
Address
Indian Institute of Technology Kharagpur, Kharagpur, West Bengal 721302.
Selection Procedure
Selection Will be Based either Written Exam/Interview
How to Apply
Application Deadline 14-Nov-2018. Reference No. IIT/SRIC/R/DNA/2018/115