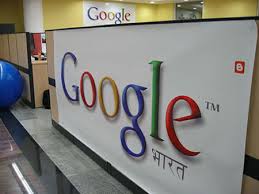 In today's world, there would hardly be any person who's not aware of Google. Of course, the giant search engine is used as the way to search things. When it comes to search, we call it Google.
This is an American multinational corporation specializing in Internet-related services and products. As the company is known to give best working environment to its employees, people are madly in quest to look for the opportunity to work with Google.
If you also do, your search ends here, especially when you have a wish to work as a software engineer. Here, Google has introduced its online Google APAC 2015 University test to hire software engineer.
"If matching wits with coders across Asia Pacific and testing your skills on algorithmic problems sounds like fun, do not delay in registering for the Google APAC 2015 University Graduates Test"
This is for all those who are expectedly going to complete their graduation in 2015 and looking for the software engineering career at Google can register to participate. Outstanding performers in the Google APAC 2015 University Graduates Test will be invited to interview at Google.
For more information in details, visit at https://code.google.com/codejam/apactest