Intel has recently announced recruitment for all freshers as Intel Recruitment January 2014 Sw Intern Jobs in India. All Eligible Candidates can easily apply online for this private vacancy Before 31 January 2014. You can find more information about this vacancy here with all important details.
Intel Recruitment January 2014 Vacancy Details: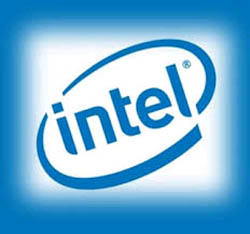 Intel Corporation Limited
Category Name / Job Type:
SW Intern Job / Student-Intern Job
Not disclosed yet
Bangalore (India)
Online Mode
Full/Part time Job : Full Time Job
Eligibility Criteria :
Educational Qualification :
1. Candidates must possess B.E/M.E from  any recognized University.

2. Candidates should have got the knowledge of C/C++ and OS Concepts, Hands on programming experience
Student/Intern/Freshers
Candidate can easily apply online through official website of Intel www.intel.com .
Important Date :
1. Last Date to Apply Online is 31-01-2014 . Process is Ongoing. (Time can be reduced & expanded, depends on the company updation)
Important Links :