Vacancy 1 Sales Officer
Qualification Any Graduate, Diploma
Vacancies 01 Post
Experience 1 – 3 years
Job Location Bharuch, Gandhinagar, Jamnagar, Mehsana, Rajkot, Surat, Valsad-Vapi, Baroda, Ahmedabad
Last Date to Apply 15/10/2018
Interview Call Letter from Top MNCs – 2L-15L Salary – Submit Your Resume Now!!! APPLY NOW
Aspiring to study in Australia? Talk to experienced counselors and get your doubts cleared for FREE!!! APPLY
Other Qualification Details: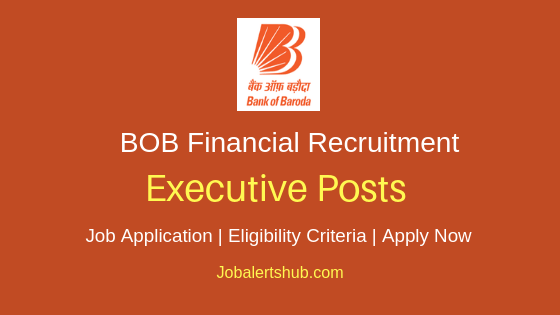 1 .Qualification: Graduate from Government recognized University or Institution / Engineering Diploma holders.
2. Experience: Minimum 1 year of relevant work experience Sales of Retail Financial products
3. Posting: Ahmedabad , Gandhinagar , Baroda, Surat, Jamnagar, Rajkot, Mehsana, Godhra, Valsad, Bharuch and Navsari
4. Job Responsible: This position is responsible for approaching prospective customers of the company or its parent and sell Financial products.  This is a target driven field job and the staff will ensure appropriate sales processes are followed, highest levels of controls and compliance are adhered to and manage the end to end sales cycl Candidates must haveExcellent Inter personal and communication skills Ability to read , write and speak in English + Hindi . Ability to read , write and speak in the local language will be an added skill. 4 Good attitude and ability to work hard and excel Have basic knowledge of Banking and Loan processing systems Any other activities that are assigned from time to time
Age: Min – 21 Yrs Max – 35 Yrs