Vacancy 1 Quality Assurance Engineer
Qualification B.Tech/B.E
Vacancies 01 Post
Experience 5 – 7 years
Job Location Mumbai, Hyderabad|Secunderabad
Last Date to Apply 18/10/2018
Interview Call Letter from Top MNCs – 2L-15L Salary – Submit Your Resume Now!!! APPLY NOW
Aspiring to study in Australia? Talk to experienced counselors and get your doubts cleared for FREE!!! APPLY
Other Qualification Details: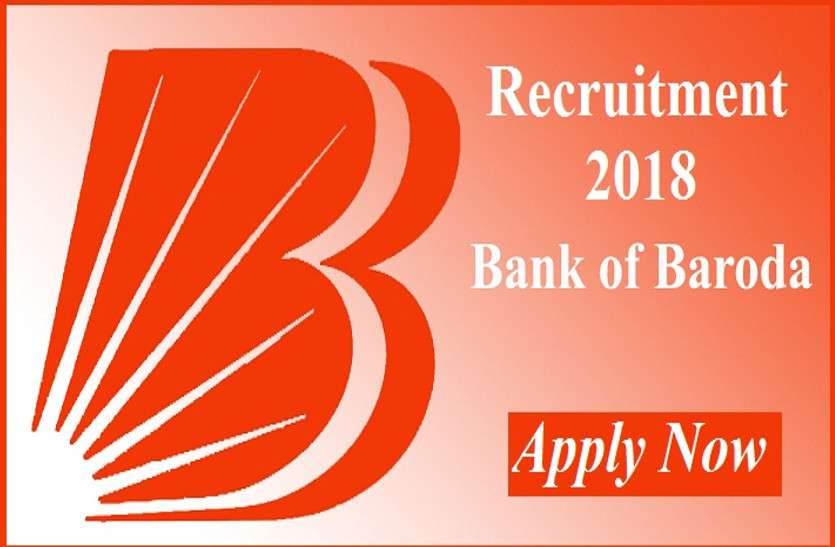 1 .Educational Qualification: The candidate must hold a bachelor's degree in Engineering / technology or equivalent
2 .Minimum Experience: The applicant must have minimum 05 years of experience in financial sector/ financial software development
3 .Nature of Engagement: Contractual Engagement for a period of 3 years, with yearly performance review. The term of engagement may be extended at the option of the Company.
4. Location of posting: Mumbai/Hyderabad
5. Role & Responsibilities:
a. Working with all stake holders to ensure that the quality metrics is reviewed, closed and agreed upon. Create a list of milestones and checkpoints and set measurable criteria to check the quality on timely basis. Defining processes for test plan and several phases of testing cycle. Planning and scheduling several milestones and tasks like alpha and beta testing.
b. Focus on automation along with manual testing. Keep raising the bar and standards of all the quality processes with every project. Set processes for test plan reviews and ensure that that test plans get reviewed by all stakeholders. Review test strategies and see that all the various kinds of testing like unit, functional, performance, stress, acceptance etc. are getting covered. Meeting with Quality standards in various new testing technologies in the industry. This may include finding new strategies for automation testing and day to day work processes like agile and scrum. Writing bug reports Collaborate with development team in bugs fixing and build plans Collaborate with QA Lead in creating test plans
Age: 25-35 years
Application Fee: – For General & OBC candidates : ` 600/- (application fees & intimation charges) – For SC, ST & PWD candidates : ` 100/- (intimation charges)